ON YOUR PATH TO A HEALTHIER YOU
Plant-based nutritionist, Jaclyn Rae, offers her clients multifaceted nutrition solutions in order to take back control of their health. Her techniques are supported by a plant-based protocol. She provides nutritionist recommendations, accountability measures, and programs/classes to help clients adopt healthy eating habits. Her programs/classes outline a path to success, and the process reinforces the benefits of sustainable eating.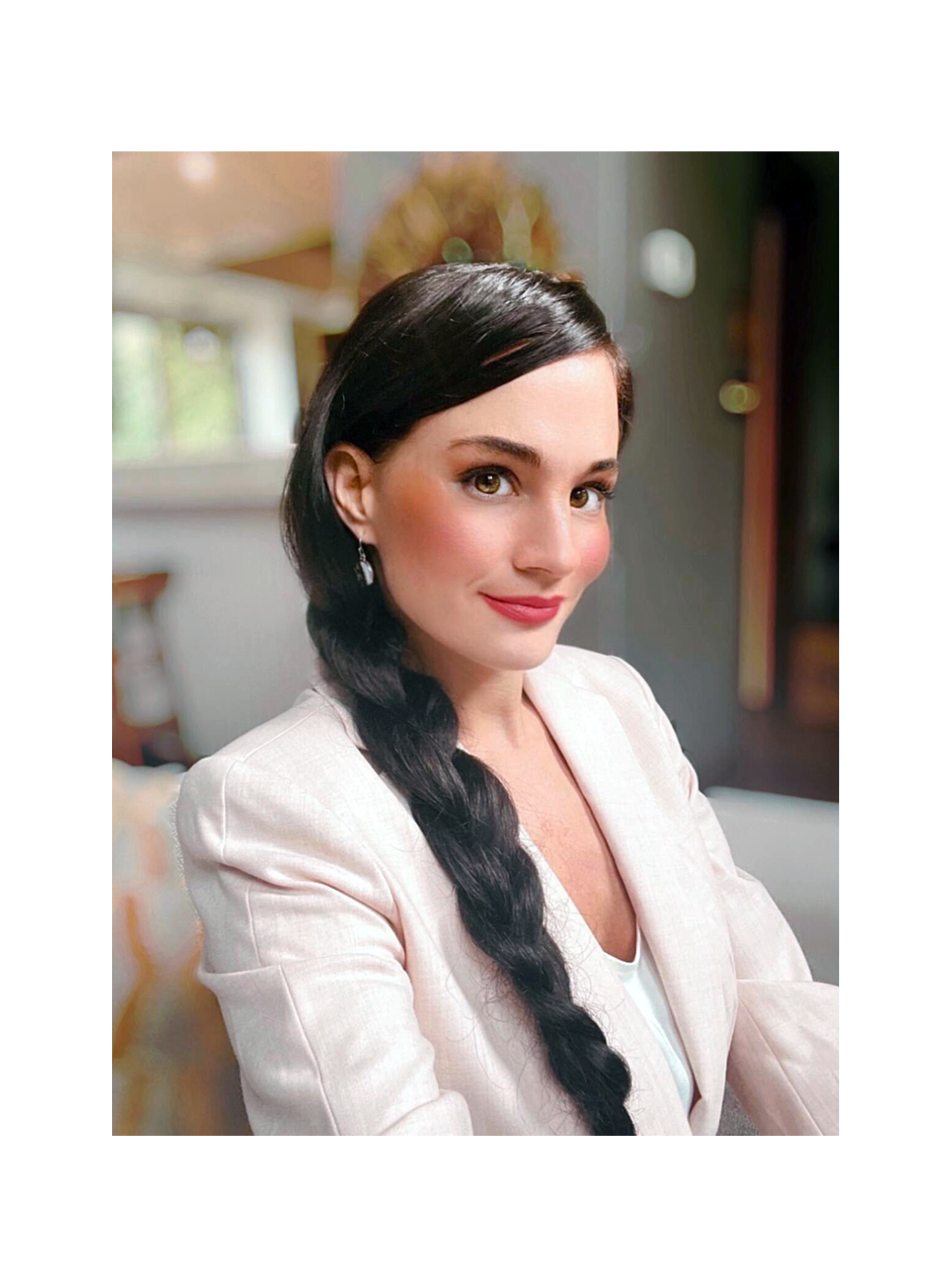 Jaclyn Rae is passionate about many things, most of all she is a creative innovator, vegan enthusiast, health blogger, vegan chef, worldwide author & publisher, and a certified holistic wellness expert with abilities to build impacting relationships.
LEARN MORE

Simply Irresistible Vegan Alfredo That's Naturally Gluten-Free

Introducing the world's healthiest alternative to French fries (Gluten-Free, Vegan, Keto)

Gooey Four Layer Raw Vegan Chocolate Walnut Bars That Everyone Will Love!
SUBSCRIBE
Subscribe with our email to reviece new recipes and blog updates!
LETS CONNECT ON INSTAGRAM!