Looking for locally sourced sustainable and healthy food to sell at your marketplace?
We offer eco-friendly and convenient food options. It is exciting to promote sustainability by using recyclable and reusable materials. Join businesses across the country in offering Jaclyn Creations products at your shop, cafe, or boutique.

Overnight Oats
Our eco-friendly pouches can be poured directly into your favorite plant-based milk without the use of a bowl or jar. Making them convenient to take with you anywhere for a healthy breakfast or snack!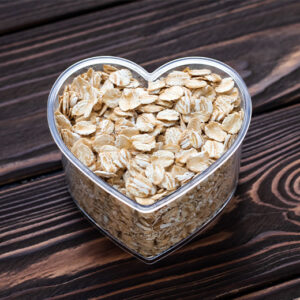 Made With Love
We carefully source our raw gluten-free oats and all ingredients locally. Each order is specially made to order with love.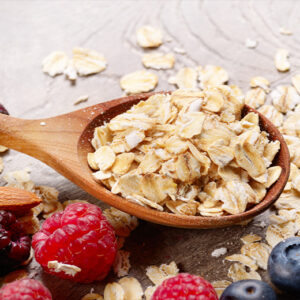 Purest Ingredients
In order to provide a healthy product, we use natural ingredients sustainably sourced from plants with no artificial flavors or added sweeteners.
Ready-Made Overnight Oats
We also have ready-made overnight oats we distribute to local grocery stores, co-ops, and retailers, as well as selling them at farmers' markets. If this sounds like something you would like to offer, let us know!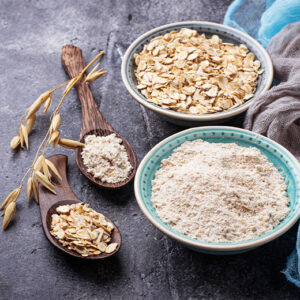 Gluten-free Oat Flour
Finely Ground & Sustainably Sourced
We are excited to share with you a sustainable finely ground gluten-free oat product that you can add to any recipe or use as a substitute in baked goods. Celiac diet approved. Finely Ground and Sustainably Sourced.
Looking for eco-friendly and convenient food options?
Ready to take the next step in serving Jaclyn Creations products at your marketplace? We're here to help! Fill out the form below and we'll be in touch.